Anouk Griffioen – Recent Works
The Artist Collection 02
Art Agent Orange/Aldus Projecten
29,7 x 21 cm, FC, genaaid gebrocheerd, 62 pagina's
Voorzien van unieke tekening Garten 1 t/m 9 2020
Tekening houtskool op linnen formaat 20 x 27 cm
Prijs 200 euro inc BTW.
Afhalen bij Jeroen Bosch of Anouk Griffioen op Het Wilde Weten, Robert Fruinstraat 35, Rotterdam (kosteloos) of verzending per post (default) voor een vast tarief/flat fee van € 2,95.
Bestellingen op volgorde van binnenkomst; geef je voorkeur aan (Garden 1-9) bij order notes (optional) onderaan bij checkout.
Op de hoogte blijven van werk van Anouk Griffioen: schrijf je in op de nieuwsbrief van Art Agent Orange onderaan artagentorange.com/contact of volg instagram.com/artagentorange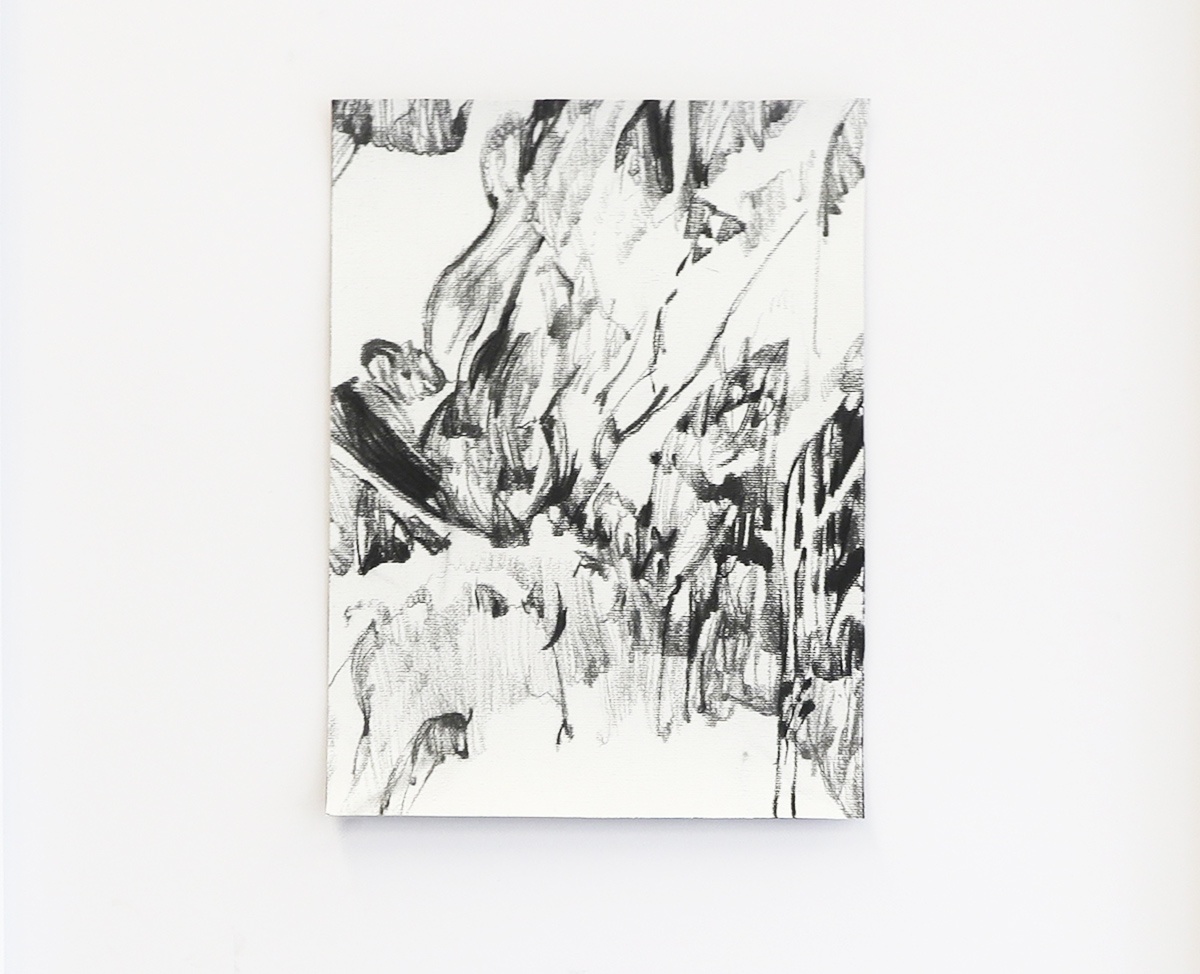 Garten 1 (sold)
Garten 2 (sold)
Garten 3 (sold)
Garten 4 (sold)
Garten 5 (sold)
Garten 6 (sold)
Garten 7 (sold)
Garten 8 (sold)
Garten 9 (sold)
Recent Works van Anouk Griffioen is nu te bestellen. Verschijningsdatum begin augustus.
Vergeet niet uw voorkeur aan te geven tijdens checkout onderaan, verkoop op volgorde van binnenkomst.
Werken van Anouk Griffioen op artagentorange.com/shop/anoukgriffioen.
Website Anouk Griffioen anoukgriffioen.nl
Voorbeeld met lijst (niet meegeleverd) Desgewenst kunnen we het werk voor u laten inlijsten.